Crowley Roofing Contractor You Can Depend On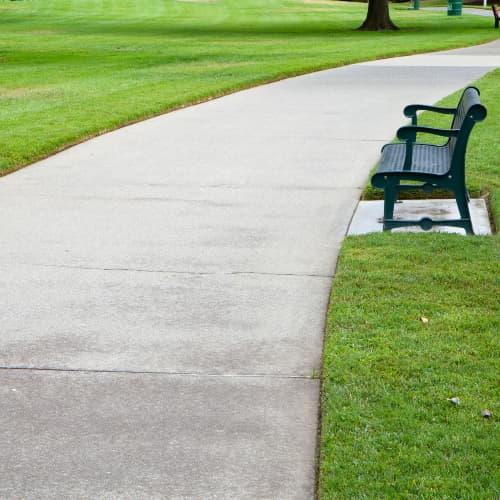 Salter Exteriors is the number one roofing contractor serving Crowley, Texas. We've been in business for more than five years and are a group of qualified experts who take pride in finding resolutions to our client's roofing issues.
Our company provides a wide range of roofing solutions and we're happy to provide roofing solutions such as:
Roof repair
Roof replacement
And fascia repair
Our pros use only the best tools and technology when working with clients in Crowley and have the experience and knowledge to solve any roofing problem. Whether you just need a patch-up or a complete roof renovation, we strive to provide the most immaculate roofing service in Crowley, Texas, and have a reputation for being honest, friendly, and reliable.
If you're looking for a top-quality roofing contractor in Crowley, Texas, call us today! Our technicians are experienced and knowledgeable in their field and will provide you with a free estimate before they begin working with you.
Crowley Guaranteed Quality Roof Replacement
Whether you're new to the Crowley area or have lived here for years, Salter Exteriors can help your residential or commercial property get a new roof that stands up to the test of time. Our team is committed to providing you with high-quality workmanship, and we'll do everything we can to make sure your new roof looks great for years to come.
When you hire us, our crews will assess and replace any areas of your roof that are not functioning correctly. They'll also inspect every part of your roof, including vents and gutters, to make sure they are in good condition. We have worked for a wide variety of clients and understand how to install any type of roofing material on your home. So, even if the damage seems too much to handle, our roofing contractors can tackle the job and get your home or office back on track.
If you need a new roof, give us a call! We'll gladly provide you with an estimate for all our work and help you protect your investment.
First-Class Pressure Washing Pros In Crowley
Salter Exteriors enjoys being the premier pressure washing company in the area. We use only the best equipment and cleaning chemicals to ensure your home or business is left spotless after each job and can remove mold, mildew, dirt, and debris from any rooftop or surface with our state-of-the-art pressure washing system.
Don't believe us? Contact one of our experienced exterior cleaners today and ask about our free estimate. We would be happy to schedule a time for one of our professionals to assess your outdoor areas and bring your property back to life.
TRUST THE EXPERTS! GIVE US A CALL TODAY FOR ROOFING REPLACEMENT & PRESSURE WASHING IN FORT WORTH!