Edgecliff Relies On Salter Exteriors To Be Their First-Rate Roofing Contractor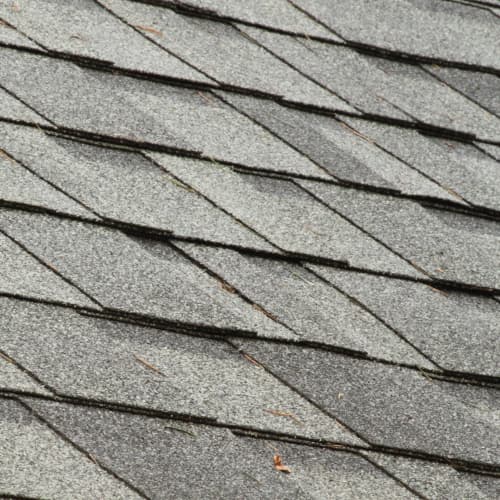 Salter Exteriors is a full-service roofing contractor serving residential and commercial property owners in Edgecliff and the surrounding communities. We handle everything from small repairs and replacements to large commercial projects, and are guaranteed to always treat your home or business with respect.
With more than five years of experience in the industry, we know that all roofs are different and no two are exactly alike. That's why we take care to listen to your needs and create a custom plan that's right for you. Our company also offers a variety of other exterior maintenance solutions and can provide you with:
House Washing
Emergency tarp installation
And more!
We pride ourselves on the quality of our work and are committed to providing Edgecliff clients with the most rewarding service possible. We have an A+ rating from the Better Business Bureau and are fully committed to making your time working with us a positive experience.
If you have any questions or want to schedule an appointment with a reliable roofing contractor, don't hesitate to call our Edgecliff crew today. We are excited to help you get the most out of your investment.
Edgecliff's Stress-Free Roof Replacement Service
At Salter Exteriors, we understand that home improvement projects can be stressful, especially when unexpected problems arise or your roof starts to leak. That's why we are proud to offer our unmatched roof replacement service and assist customers with every step of their roofing replacement process. From installing your new structure to making your property shine, our team will take the time to listen to your goals and offer affordable solutions that are customized to your home.
We are fully committed to making sure that you are 100% satisfied with the outcome of every project. If you're interested in learning more about our roof replacement options, give us a call today!
Top-of-the-line Pressure Washing For Edgecliff Properties
The techs at Salter Exteriors know that your home is more than just a structure. It's your sanctuary, and we want to help protect it and maintain its beauty.
With our top-of-line pressure washing staff, you can say goodbye to unsightly mold and mildew, dirt, and grime for good. We serve commercial and residential clients in Edgecliff, and our services are available for any size project, from gutter brightening and cleaning to a complete house wash.
Contact us today to let us know what we can do for you!
TRUST THE EXPERTS! GIVE US A CALL TODAY FOR ROOFING REPLACEMENT & PRESSURE WASHING IN FORT WORTH!