FORT WORTH ROOFING CONTRACTOR & PRESSURE WASHING EXPERTS!
Salter Exteriors is a full-service roofing contractor and pressure-washing company that provides high-quality work for homes and businesses in the Fort Worth area. We've been serving the community since 2014 and have built a reputation on delivering outstanding results and high-quality workmanship to every project we work on.
When you hire us to handle your clean-up and repair job in Fort Worth, Texas you can rest assured that you will be left amazed. Our team has the necessary equipment and know-how to make your surfaces gleam, and we guarantee that our workers will arrive on time, perform the job to your satisfaction and treat your property respectfully.
The Better Business Bureau has awarded our company an A+ rating for its commitment to customer satisfaction, and we stand proudly behind the praise our clients have given us over the years. We also offer free estimates and inspections and will do everything we can to make your renovation a success.
Call us today to put out expert solutions to work, and trust us with your Fort Worth roofing and pressure washing needs.
Learn More About Us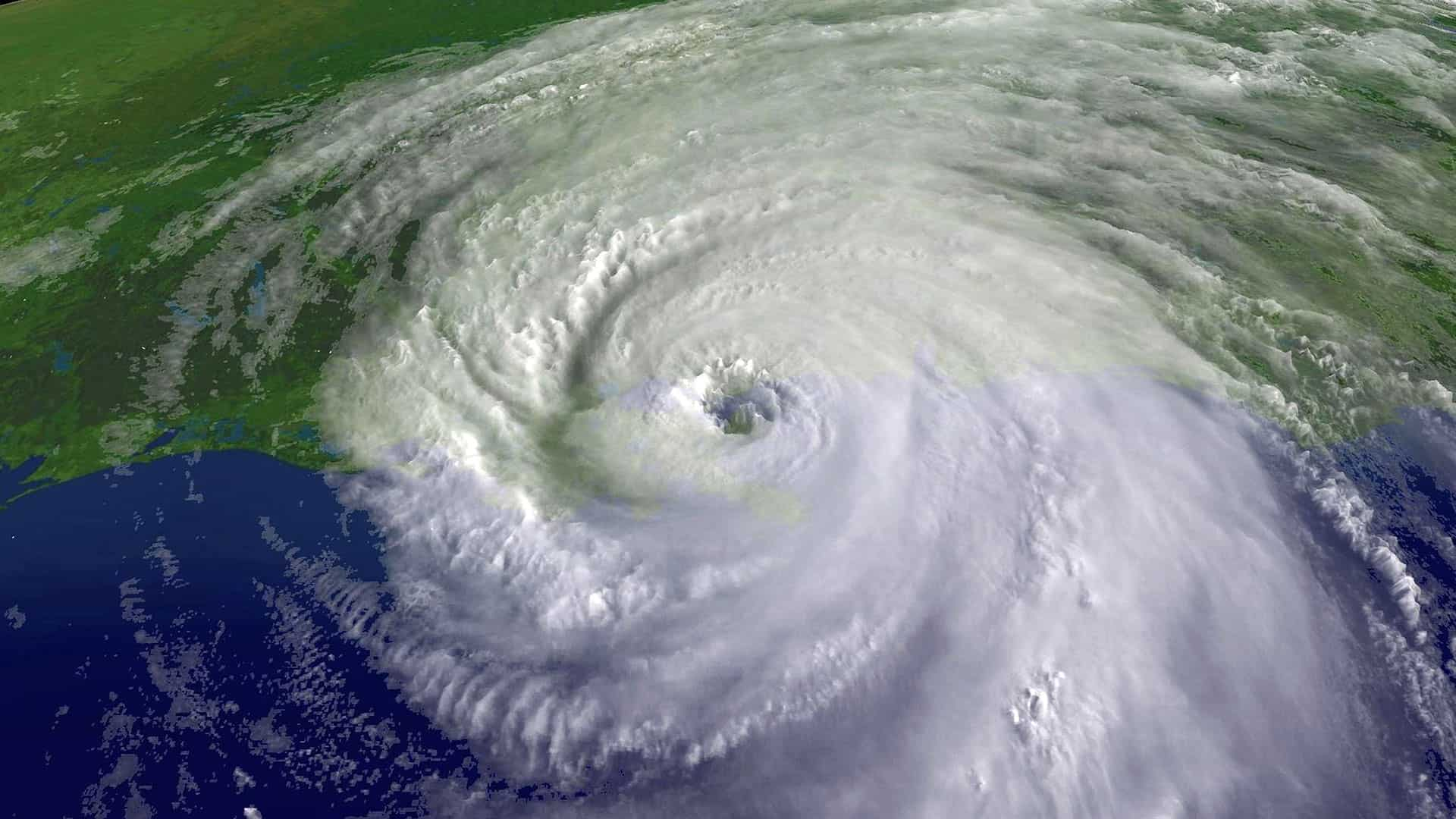 WE HAVE ASSISTED IN OVER 1200 INSURANCE CLAIMS!
STORM RESTORATION YOU CAN TRUST!
If you have been affected by a storm, we can help. We have assisted in over 1200 insurance claims and have an expert team of contractors that will get your home or business back to normal as quickly as possible. Our experts will evaluate the damage and create a plan to restore your property, which may include:
Schedule a talk with one of our representatives today and learn more about our restoration services in Fort Worth.
ROOFING REPLACEMENT & REPAIRS
Salter Exteriors provides roof replacements and repairs for homes and businesses throughout the Fort Worth Area. Our team of experts will inspect your roof, determine what repairs are needed, and provide you with a free estimate for any service you are considering
We strive to make your installation go as smoothly as possible and are available to answer any additional questions you may have. If you would like more information about our Fort Worth roofing contractor, please contact us today!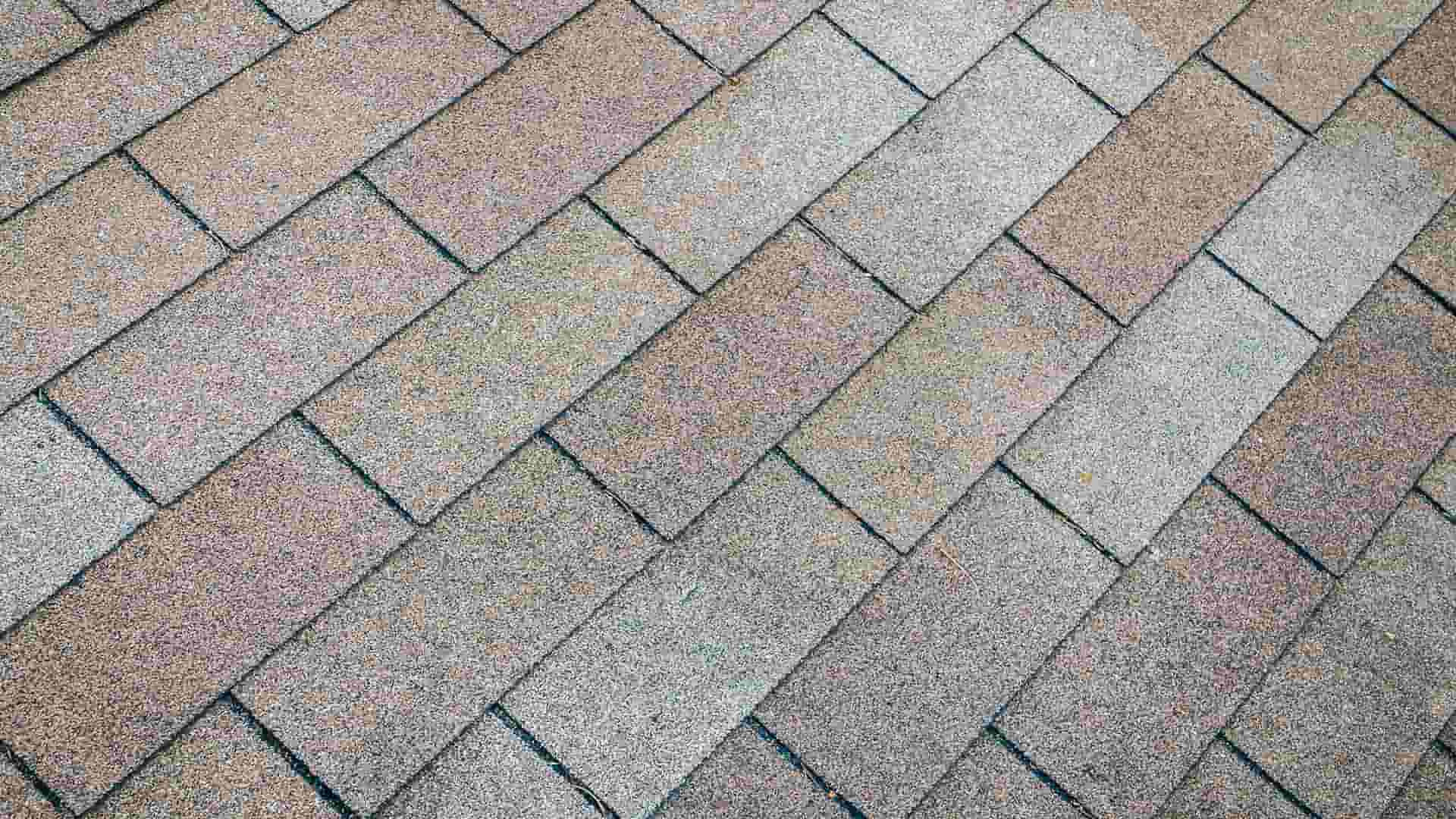 WE STAND BY OUR WORK
FIVE YEARS LABOR WARRANTY
In addition to our 100% satisfaction guarantee, Salter Exteriors provides a five-year labor warranty on all roofs. This means that if any problem arises with your roof due to the installation or materials used, we will repair it for free! We stand behind every project we complete and aim to provide our clients with a reliable and durable roof that will last.
Let our secure and safe installation process begin! Contact us today to schedule an appointment.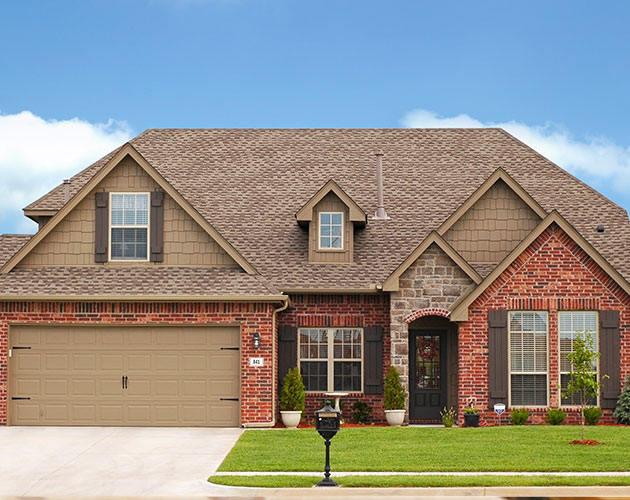 PRESSURE WASHING SERVICES
At Salter Exteriors, we don't just handle your roof. We take care of all exterior home needs and can deliver an exceptional pressure washing and grime removal service suited to your current property. Our team of professionals is trained to dish out high-quality results at reasonable pricing and strives to leave you with a home that not only looks new but feels secure. We provide our customers with a variety of options for their pressure washing needs!
Don't let dirt decrease your curb appeal. Find the best commercial pressure washing service at reasonable prices here!
AREAS WE PROVIDE SERVICES
Our roofing contractors and pressure washers work with a wide variety of cities throughout Texas and are proud to serve:
Don't see your city and need an emergency fix-up? Call today and see what we can do.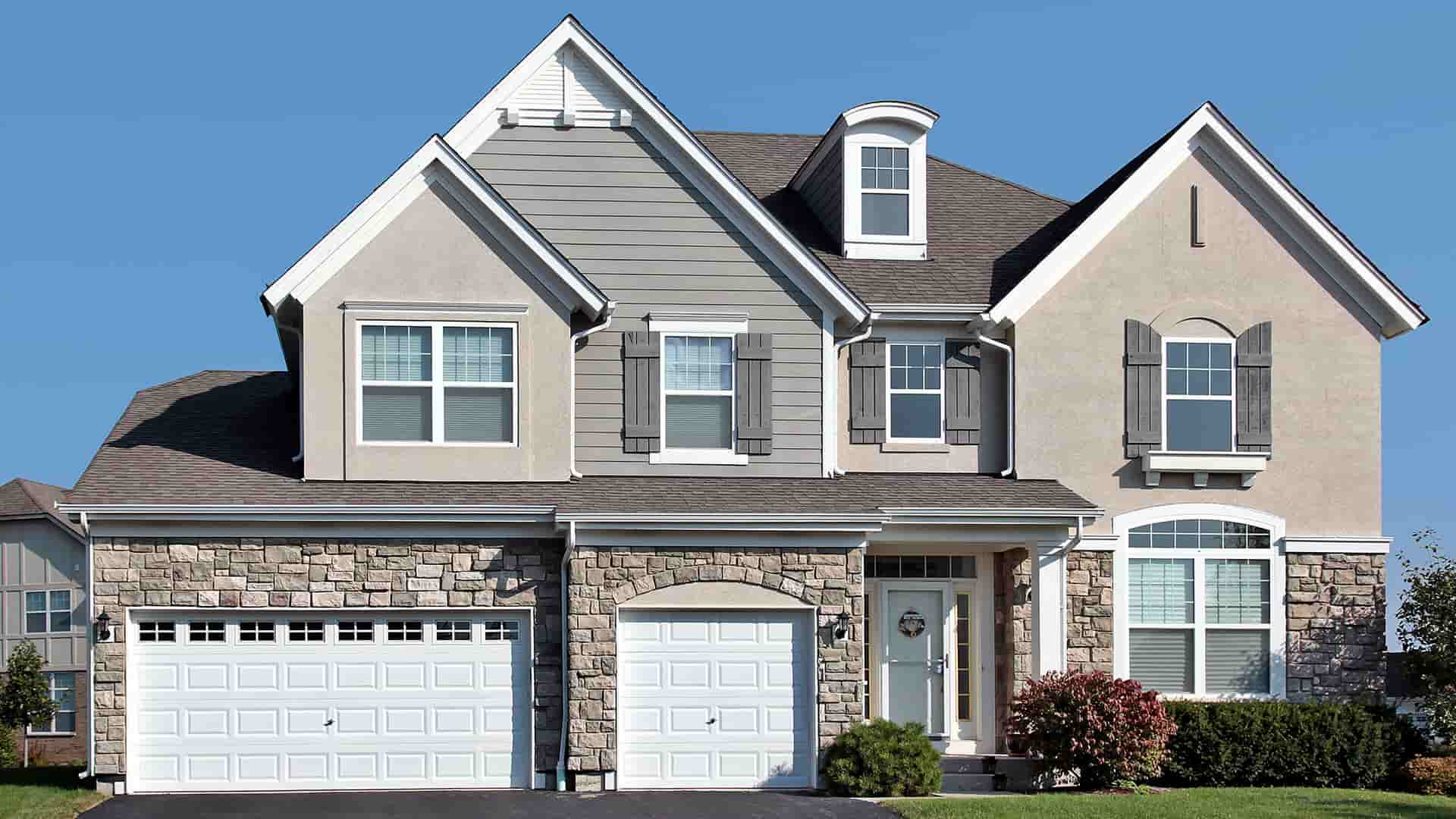 CHECK OUT OUR LATEST PROJECT PHOTOS
Coming Soon!
FREQUENTLY ASKED QUESTIONS ABOUT ROOFING
Yes! We know that you don't want to be without your home or business for long, and we're here to help. Our team offers emergency tarp installations for properties that have been damaged by heavy storms, flooding, and other unforeseen events and will match you with affordable rates and materials that are second to none. We can also help with emergency repairs for roofs that have been compromised by external factors, such as termites or mold. To recover the value of your investment and make it safer, call us today!
If you have a leaky roof or you notice damage to your home's exterior, it's important to get a professional opinion about whether you need a roof repair or replacement.
If a couple of shingles have come loose, for example, it's possible that a repair is all that's needed. But if the problem is more extensive than just a few leaks, we recommend a full roof replacement. A professional roofing contractor can help you determine if you need to have the entire roof replaced or if repairs are enough to keep your home safe and sound.
Absolutely! We've worked on everything from small businesses to large shopping centers, so we can handle any commercial property's needs. Whether it's a single-family home or an office building, our team has got you covered and will be able to provide you with the best roofing options for your commercial property. We also offer free consultations and estimates, so call us today to find out more!
The short answer? Experience counts! Our pressure-washing specialists have been doing this for years, which means they know exactly where to hit stains and dirt particles in order to get them out entirely and fast!
A DIY pressure washer may not have the power or expertise as our professionals, which can result in incomplete cleaning and damage to your property.
Our team knows how to get stains out of concrete, brick, and stone without damaging surfaces and works with equipment specially designed to remove even the toughest stains.
We're proud to offer a 100% satisfaction guarantee with every job we complete and are certain that you'll be more than happy with the results. Give us a call today to schedule an appointment for your pressure washing in Fort Worth.
ARTICLES & TIPS FROM THE PROS
Should You Replace Your Roof? 5 Signs It's Time

A roof is vital to the health and well-being of your home. It protects you and your family from rain, snow, wind, and other harsh weather conditions and ensures the inside of your property remains free from algae, mold, and other debris. But how do you know […]

How to Keep Your Roof in Good Shape

If you're a property owner, you know how important it is to keep your roof in good shape. You want to avoid leaks, damage, and other problems that can cost you money, and you also want to make sure that your home is properly protected against […]
TRUST THE EXPERTS! GIVE US A CALL TODAY FOR ROOFING REPLACEMENT & PRESSURE WASHING IN FORT WORTH!